Travelling in Basel
Can you imagine a life without culture?
The world without design, art, dance, music, photography is simply unimaginable for me. Switzerland is one of the countries which excels in this department. You will find an array of museums with a quality second to none. All the events in Switzerland are breaking down language barriers and bring people together. My journey around Switzerland started in Basel.
Basel can look back on over 2000 years of history. And today, it is as present as ever. Its history is alive, offering an exciting contrast to the modernity in every corner of the city.
In a bygone era the Celts settled in Basel. The strategic location drew the Romans here as well. In the middle ages, the premier university was founded here, and in the times of Erasmus of Rotterdam, the city was full of humanists, book printers, and paper producers.
In our age, the once fortified city is a center for life sciences especially in the area of chemicals and pharmaceutical industries. Additional Basel is the most important location for trade fairs and congresses.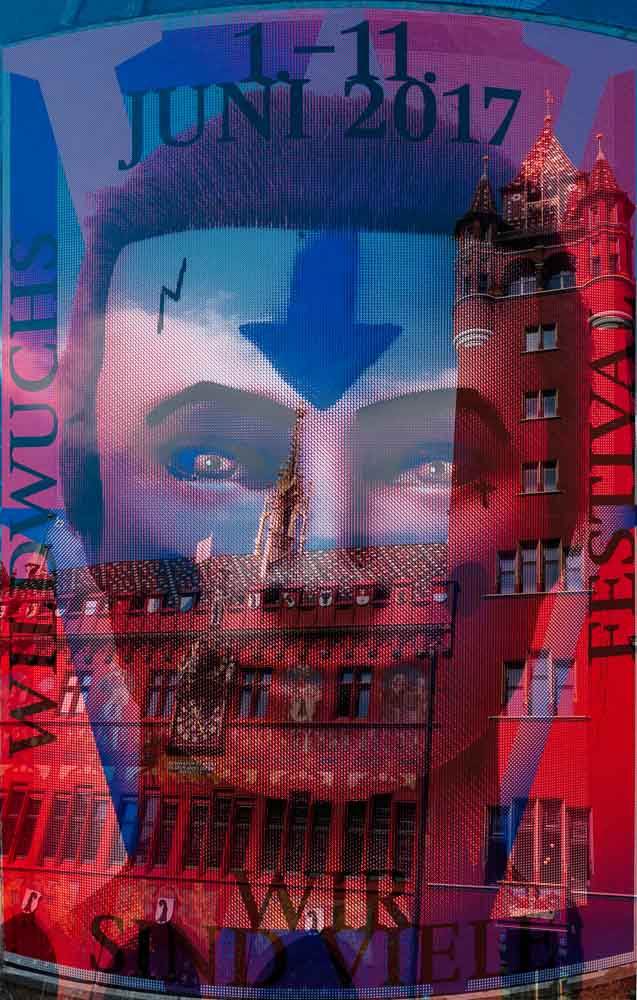 Basel Biennale is just one
Beautiful Moments are certainly guaranteed not at last along the Rhine the lifeline of Basel, the beautiful old town and all over Basel between tradition and modernity. Just to name some of the sights, you might consider Cathedral and Pfalz, City Hall, Tinguely Fountain and many museums.